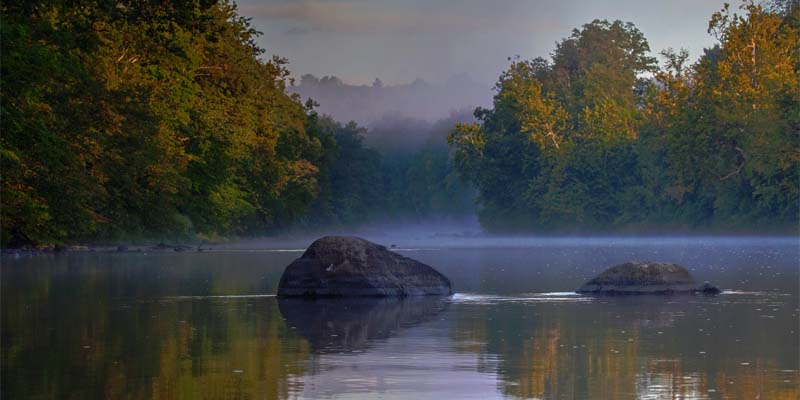 LAND PROTECTION
The FRCC will sometimes offer financial assistance for projects that help protect important parcels of land, usually with frontage on the Farmington River. Projects typically include one or more of these criteria:
is located in wild and scenic towns (Barkhamsted, Canton, Colebrook, Hartland, or New Hartford)
is threatened by development
has landowners willing to conserve their properties
has particular features that are important to Wild & Scenic/Outstanding Resource Values (wildlife habitat, recreational access, historic/cultural, ridgelines, scenic landscapes)
has high quality native species communities (plant or wildlife)
is currently unprotected open space
connects to larger parcels of protected land
will increase vegetated buffer between development and the river
has water features – tributary to Farmington River, ponds, wetlands
NEWS
Mill District Nature Preserve - Hartland Land Trust's newly acquired land
FRCC Land Protection Program
FRCC supports conservation and restoration of the river as well as land protection within the five riverfront towns along the Upper Wild & Scenic Farmington River. FRCC is excited to announce supporting a recent Hartland Land Trust project:

Hartland recently has added 52 acres to the Mill District Preserve in West Hartland. The Preserve now totals 139 acres of contiguous, beautiful forestland. FRCC is happy to have been able to help fund this acquisition of forest wetlands and an upper perennial watercourse that drains into the West Branch Wild & Scenic Farmington River. Fred Jones, President of the Hartland Land Trust, says "The response from the community has been overwhelmingly supportive. Preserving this property in perpetuity provides another layer of protection to our pristine wetlands and will counter fragmentation and sensitive habitat loss."

FRCC's Land Protection Program supports Land Trusts in Barkhamsted, Canton, Colebrook, Hartland, and New Hartford that are working towards acquiring important watershed land.